— Entertainment and Theme Park Loyalty Program
The best out-of-the-box rewards software for your entertainment or theme park loyalty program
Request demo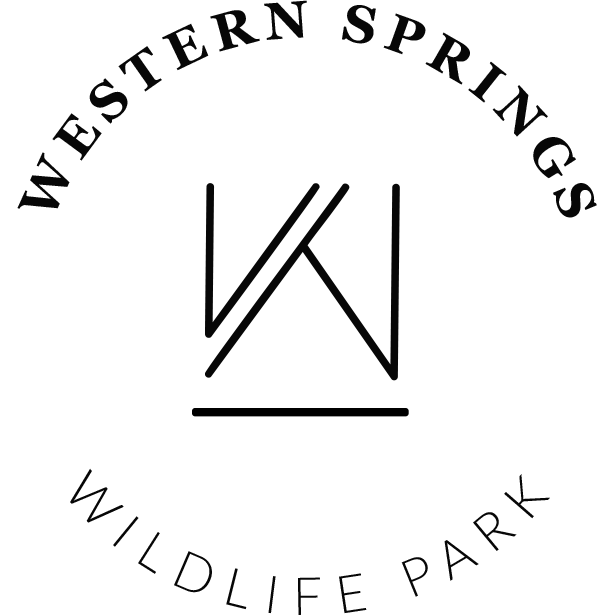 Thanks for coming in, Leo! Visit us again and enjoy:
Offer: 2-for-1 Entry
POS offer code: 463255784
Expires: 24/02/2019
Offer only valid at these participating locations.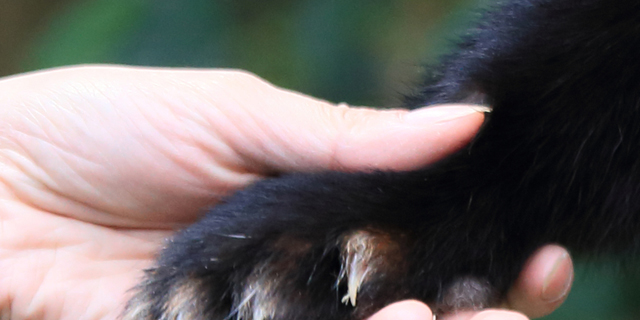 50% off Animal Encounter Experience
Western Spring Park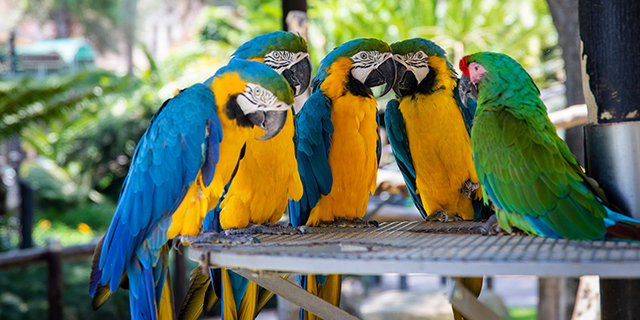 25% off at Zoo Cafe
Western Spring Park
Offers
| Name | Merchant | Reward |
| --- | --- | --- |
| 2-for-1 Entry | Western Spring Park | 25 |
| 25% off at Zoo Cafe | Western Spring Park | 25 |
| 50% off Animal Encounter Experience | Western Spring Park | 50 |
| Free Entry to Safari Sleepover | Western Spring Park | 75 |
Attract more than just a visitor
Your attraction depends on a steady stream of new and repeat visitors. Goody is a unique platform designed for theme parks, entertainment, attractions and stadiums. We'll help you create and retain loyal visitors, using a proven methodology.
Leo Chen
chenleo@yahoo.co.nz
+64 021 444 6673
Age: 35Gender: Male
Transactions
| Title | Points | Scanned | |
| --- | --- | --- | --- |
| 2-for1 Entry | -50 | | |
| Scan | 5 | | |
| Scan | 5 | | |
| Email | 10 | | |
| Scan | 5 | | |
Designed for the gate
Create and manage your own loyalty and rewards program for your attraction and cross-promote your venues. From your program, you'll gain valuable insights about your visitors and get real-time customer feedback, so you can improve their experience. With fast processing at the gate and 99.9% uptime - it's a solution designed for your venue.
All the features you need for your attraction program.
We make it simple to get your attraction or theme park program up and running.
Simple for staff
Whether you're managing your program from the head office or at the gate, Goody is easy to use. With the cloud-based software and Android app technology, you'll be able to create and design your loyalty rewards program, send powerful marketing campaigns and drive repeat visits.
Quick processing
Incentivise your visitors based on visitation, check-in or dollars spent. Connect it to your legacy or cloud POS system for quick processing at the gate. Or, allow customers to check-in after the gate using a sign-up station.
Easy to set up
Getting your stores set up, only takes a few minutes. You can install our loyalty software directly to your existing POS terminals or run it bespoke for the gate. From there, you're free to manage your own loyalty and rewards program.
Custom Branding
Create your own signup stations using our free to download tablet apps. Brand your apps to suit your venues and make the first time a customer visits, something to remember.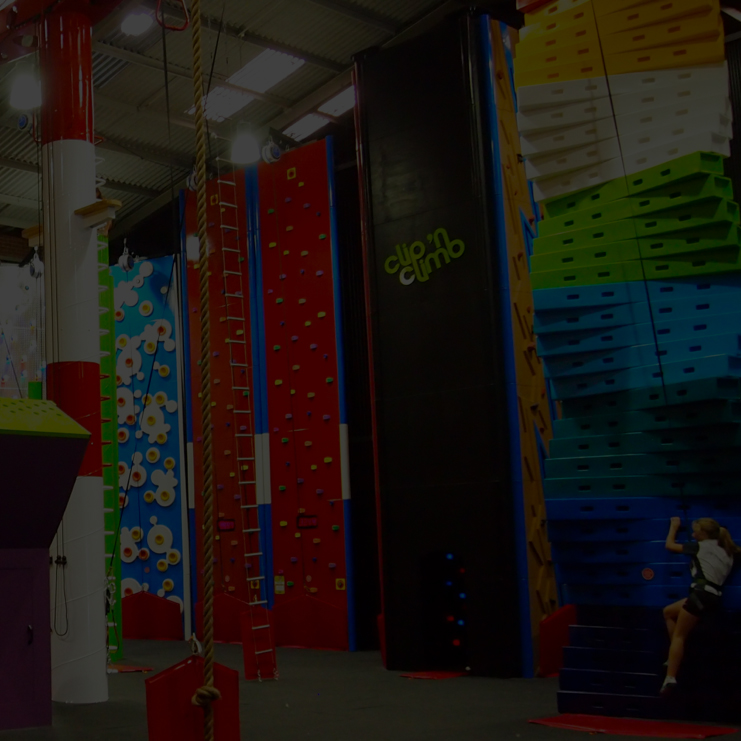 Goody powers thousands of businesses
We've helped our clients create and retain millions of visitors.
"Using the rewards system was a no-brainer, really. It's a real bonus for customers, and they think it's fantastic. It encourages them to come more often where they wouldn't have."

Mike Barber, YMCA
Get started today!
Whether you're looking to reward your regulars or automate your loyalty marketing, Goody can help.
Request demo