— Retail Loyalty Program
The best out-of-the-box rewards software for your retail loyalty program
Request demo

Thanks for coming in. Visit us again and enjoy:
Offer: 3-for-2 Organic Tees
POS offer code: 463255784
Expires: 24/02/2019
Offer only valid at these participating locations.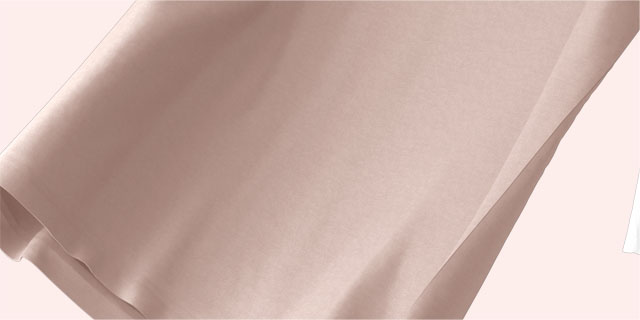 20% off All Apparel
La Penderie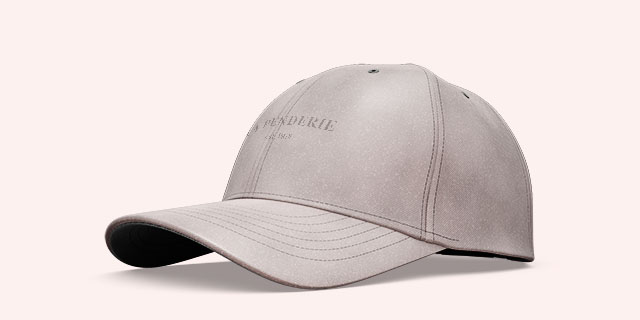 Free Cap ($30 Spend)
La Penderie
Offers
| Name | Merchant | Reward |
| --- | --- | --- |
| 3-for-2 Organic Tees | La Penderie | 25 |
| Free Cap ($30 Spend) | La Penderie | 25 |
| 20% off All Apparel | La Penderie | 50 |
| Complimentary Dopp Kit | La Penderie | 75 |
Create and retain more customers
Your retail business depends on new and repeat customers walking through the door. With Goody, we help you create and retain your loyal retail customers.
Alicia Rudduck
annajennings@gmail.com
+64 021 222 8564
Age: 24Gender: Female
Transactions
| Title | Points | Scanned | |
| --- | --- | --- | --- |
| 25% off (up to $50) | -50 | | |
| Scan | 5 | | |
| Scan | 5 | | |
| Email | 10 | | |
| Scan | 5 | | |
Customise your program
Create your own loyalty and rewards program for your retail store and make customer sign up a breeze. From your program, you'll get valuable information from your customer, real-time customer feedback and increase your average customer spend. We'll help you customise your loyalty rewards program to suit your retail environment and start referring network members that shop in the local area.
All the features you need for your retail store.
We make it easy to get your retail program up and running.
Simple for staff to use
Manage your retail loyalty rewards program within the cloud-based software. You'll be able to customise your rewards, points issued and automated marketing messages.
Designed for retail in mind
Incentivise customers based on either dollar spent, for your traditional retailer, or by repeat visitation. Connect it to your legacy or cloud POS for faster service at the till or use a twin tablet system, should you decide to change POS.
Simple to set up
Most retailers are up and running within ten minutes. Simply connect Goody to your POS or install our loyalty software if you have an older system. If you'd like to create your own registration app for customers, simply download our free apps and customise the branding to your store.
Brand your store
Download our free registration apps and insert your logos and imagery.
Match your branding
If you're a brand conscious retailer just ask how to customise the tablet and imagery to suit your store!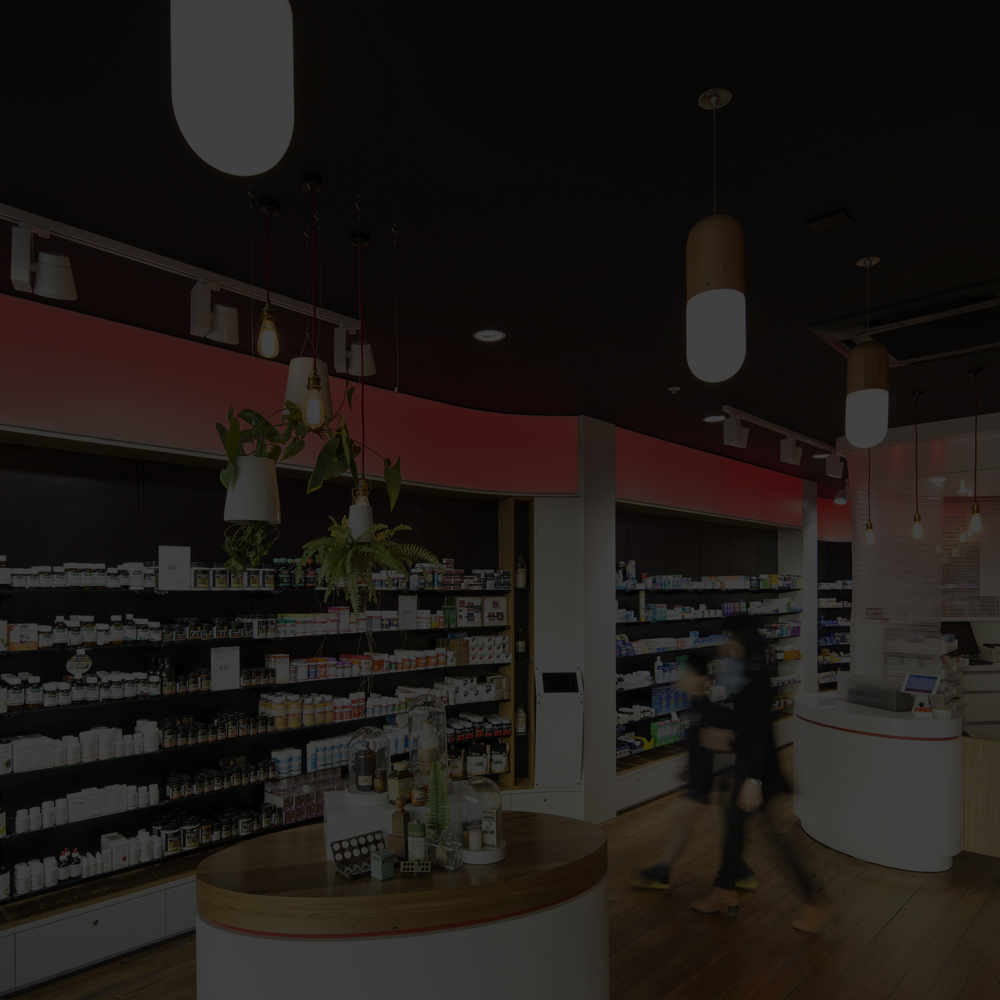 Goody powers thousands of businesses
We've helped business create and retain millions of sales.
"Goody beats Fly Buys hands down. To run a promotion, there used to be a lot of back and forth with head office. With Goody, we can do it pretty much on the spot."

Chin Loh, Antidote Pharmacies
Get started today!
Whether you're looking to reward your regulars or automate your loyalty marketing, Goody can help.
Request demo