— Restaurant Loyalty Program
The best out-of-the-box rewards software for your restaurant loyalty program
Request demo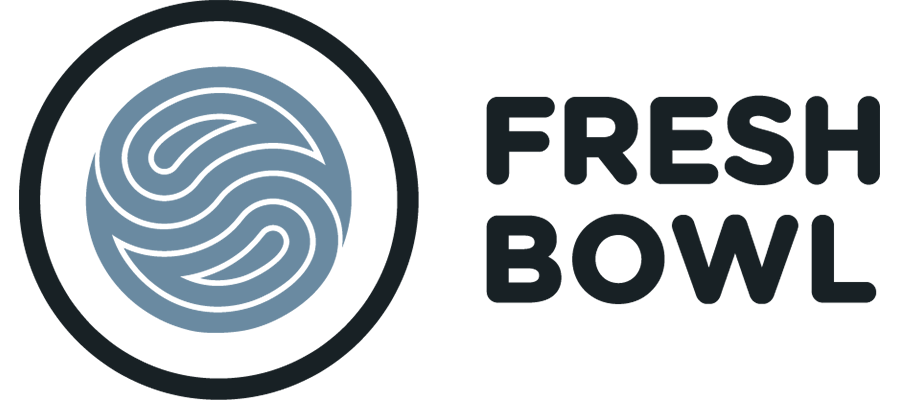 Thanks for coming in. Visit us again and enjoy:
Offer: 2-for-1 Poke/Ramen Bowls
POS offer code: 463255784
Expires: 24/02/2019
Offer only valid at these participating locations.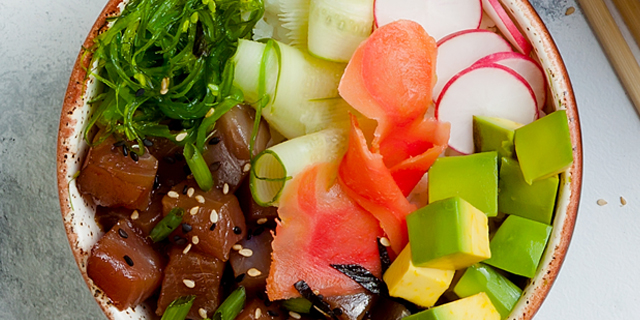 Free Poke Bowl of Your Choice
Fresh Bowl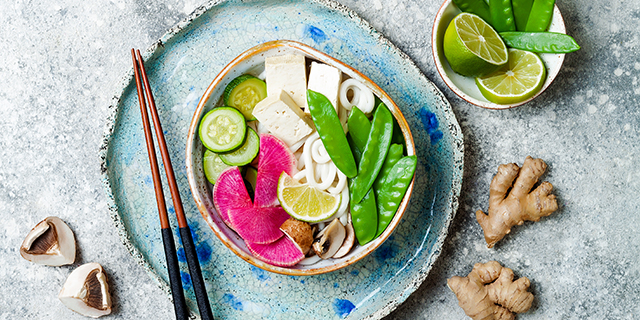 50% off all Ramen
Fresh Bowl
Offers
| Name | Merchant | Reward |
| --- | --- | --- |
| 2-for-1 Poke/Ramen Bowls | Fresh Bowl | 25 |
| 50% off all Ramen | Fresh Bowl | 25 |
| Free Poke Bowl of Your Choice | Fresh Bowl | 40 |
| $25 Voucher | Fresh Bowl | 75 |
Serve your restaurant more customers
The success of your restaurant depends on new and repeat customers. With Goody, we help get you create and retain loyal customers.
Jen Kim
kim_migyung@gmail.com
+64 021 576 3335
Age: 28Gender: Female
Transactions
| Title | Points | Scanned | |
| --- | --- | --- | --- |
| 2-for-1 Poke/Ramen Bowls | -50 | | |
| Scan | 5 | | |
| Scan | 5 | | |
| Email | 10 | | |
| Scan | 5 | | |
An end-to-end solution
Create your own loyalty and rewards program for your restaurant by following our step-by-step onboarding process. From your program, you'll gain valuable insights about your customer, get real-time customer feedback and increase your member spend. Once you've signed up, we'll help you customise your loyalty rewards and start referring network members.
All the features you need, none of the hassle.
Goody makes it easy to get your restaurant program up and running - using a proven system.
Simple to use
Easily manage your restaurant loyalty rewards program within the cloud software. Create and manage your loyalty reward points and send your powerful marketing campaigns.
Designed for service
Incentivise customers based on dollars spent or visitation. Connect it to your legacy or cloud POS for faster service or use a twin tablet system should you change POS provider.
Easy to set up
Find the hardware you need and install on any IOS or Android device. If you're using an older POS, we can install our loyalty software directly to your till. From there, you're free to manage your programme directly from our cloud-based software.
Customise your sign-up app
If you need more customer registration, download our free restaurant loyalty sign up the app. Completely brand it with your logo and imagery.
Access to a thriving network
Over one million registered members and millions of transactions are processed each day using Goody. Why build your own app, when you can list your offers and rewards amongst a thriving network and achieve greater results.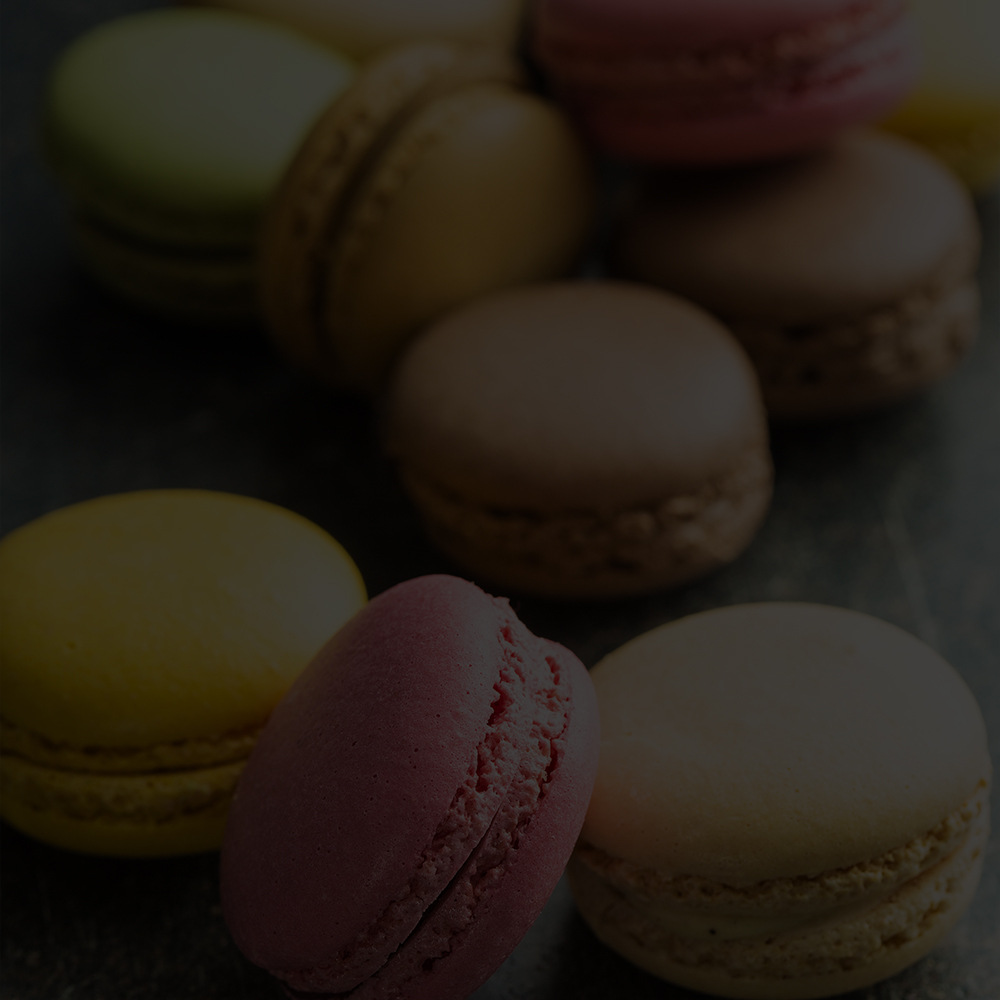 Goody powers thousands of businesses
We've helped our retailers create and retain over a million customers.
"Goody helped us go from Stone Age to modern technology in one easy leap. It works, it's easy and is perfect for our business."

Brian Baker, McCafe Pukekohe
Get started today!
Whether you're looking to reward your regulars or automate your loyalty marketing, Goody can help.
Request demo