Kounta Integration
Easily connect your Kounta Point of Sale with Goody loyalty
Request demo
Connect your Kounta POS system
Goody can be implemented on cloud-based POS systems, such as Kounta, to deliver a comprehensive suite of features for your customer loyalty program. Once up and running, it works in the background with your POS and means you can:
Reward on dollars spent
Automatically reward loyalty members on total transaction value.
Manage redemptions
Redeem rewards, points and offers, directly from the point of sale.
Associate transaction data
Link transactions, products and SKU data to your member accounts.
Manage member accounts
Seamlessly sync and manage your members and contacts to your CRM.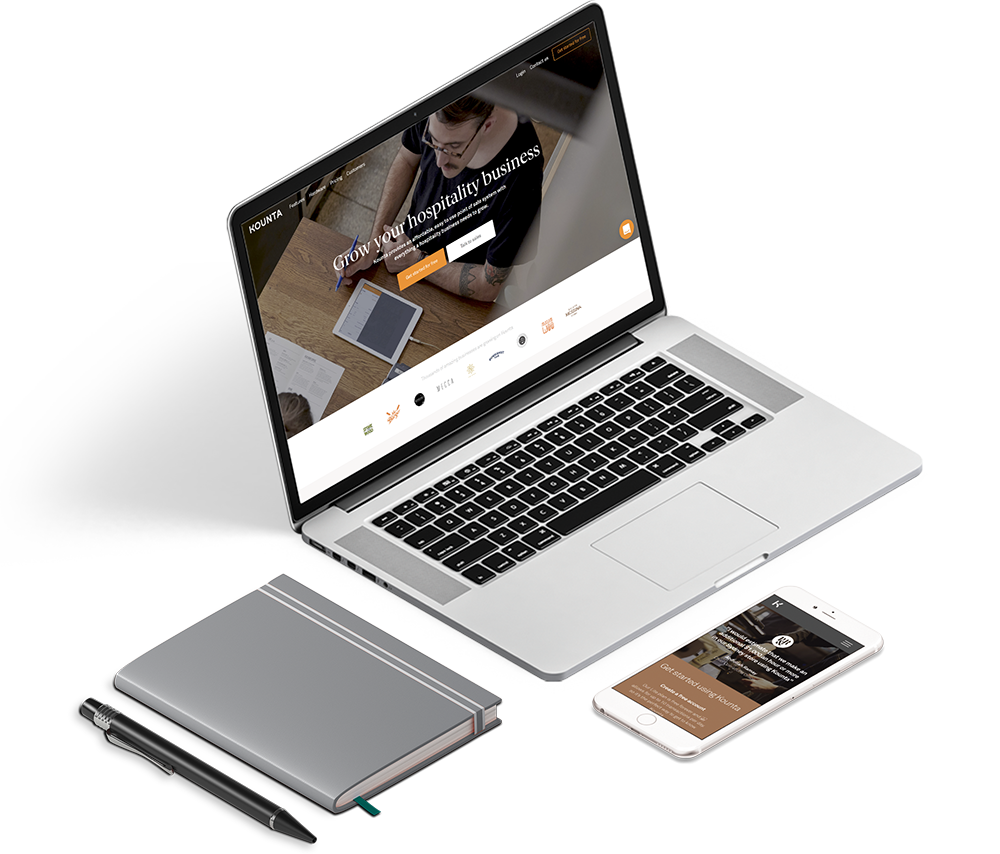 How it works
Goody is simple loyalty rewards and crm software, that connects to everyday applications. Through Goody, retailers can associate transaction and SKU data to member accounts, through our clever linking software which works with most POS systems. From there, we provide a platform to analyse, segment and engage your customer base through meaningful messages.


Associate transactions to member accounts
Sync and associate member transactions to individual loyalty member accounts.


Acquire customer feedback
Measure customer sentiment using Net Promoter Scoring.


Managed in the cloud
Works with cloud-based POS systems such as Kounta.


* Signing up for Kounta is a 3rd party service and any fees are subject to their terms.
Get started today!
Whether you're looking to reward your regulars or automate your loyalty marketing, Goody can help.
Request demo