Big Commerce Integration
Easily integrate your BigCommerce store with Goody loyalty
Request demo
Connect your BigCommerce Store
Easily integrate your BigCommerce site with Goody, to deliver a comprehensive loyalty program for your stores. Once connected, your rewards program will run in the background, enabling you to:
Reward on dollars spent
Incentivise customers based on how much they spend with your business.
Manage rewards
Redeem rewards, points and offers, directly from your BigCommerce site or your in-store point of sale system.
Associate transaction data
Link transactions, products and SKU data to your member accounts.
Manage member accounts
Seamlessly sync and manage your members and contacts to your Goody CRM.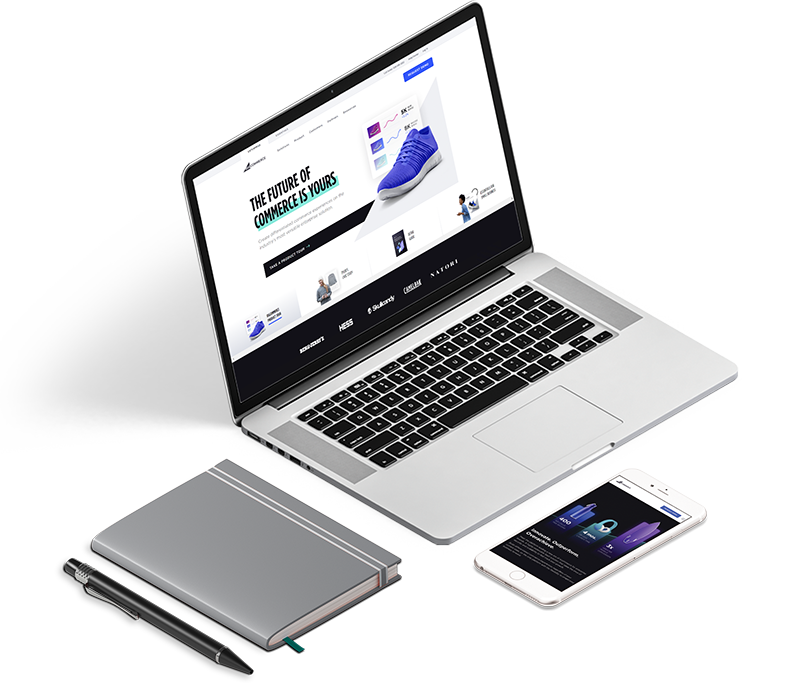 One, Simple Loyalty Program for BigCommerce
Shoppers want a simple and seamless customer experience. Goody installs directly to your BigCommerce site, enabling customers to create their rewards program membership. Points and rewards can either be redeemed online or in-store. To redeem points in-store, use one of our Point of Sale apps to enable in-store redemption for a unified customer experience.


Increase sales with point currency
Create a point currency between your brand and your customer.


Increase store frequency
Automatically incentivise customers to return to your store.


Create a marketable database
Increase your marketing database to the largest size possible, with our sign-up apps for online and in-store.
Get started today!
Whether you're looking to reward your regulars or automate your loyalty marketing, Goody can help.
Request demo