— Enterprise Loyalty Program
Enterprise level loyalty & marketing software for the modern retailer.
Request demo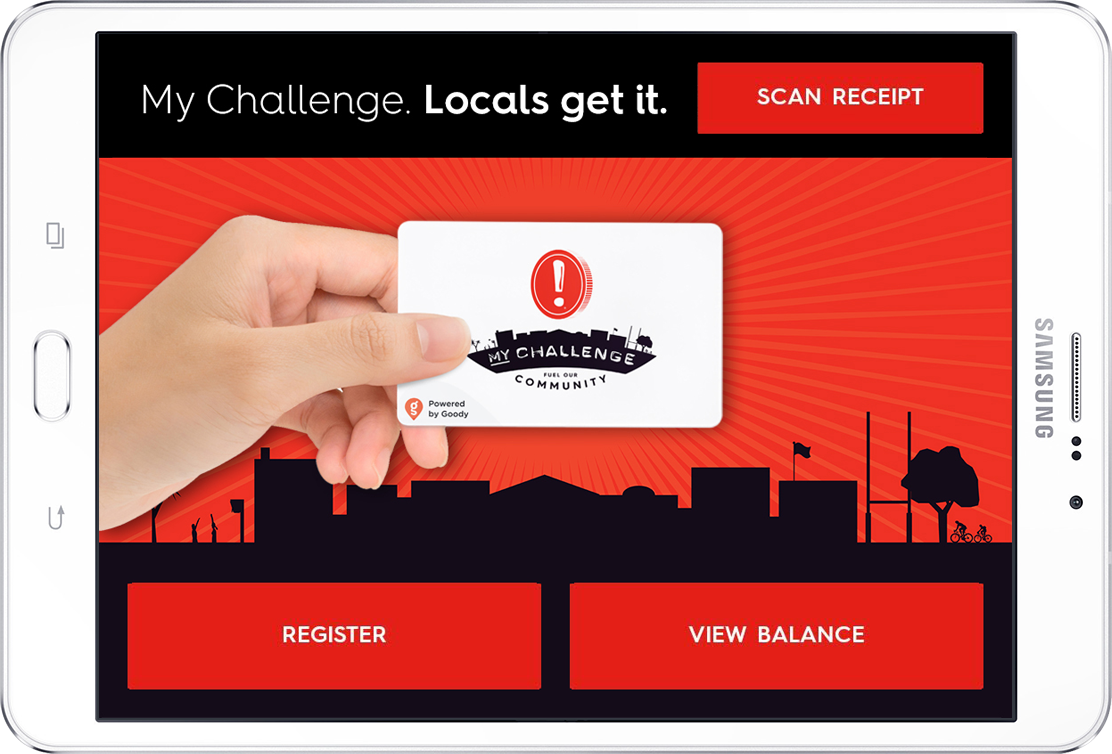 Give your customers a seamless experience
We work with enterprise retailers to develop a customisable program built on the Goody platform.
Make your message personal
Personalise your marketing communication, by sending the right offer, at the right time, to the right person.
Activate churning customers
Understand exactly where your customers are within the lifecycle and reactivate them with an offer.
Integrate with your POS
We work with a range of POS providers to merge SKU level data to members account for seamless point earn and burn.
Get to market faster
Use the pre-built Goody software platform to ensure your program meets requirements.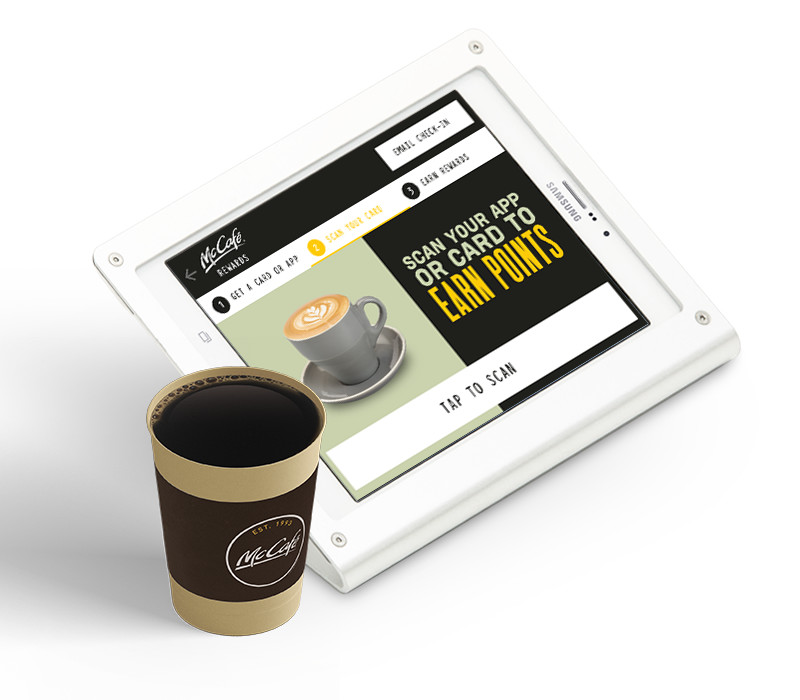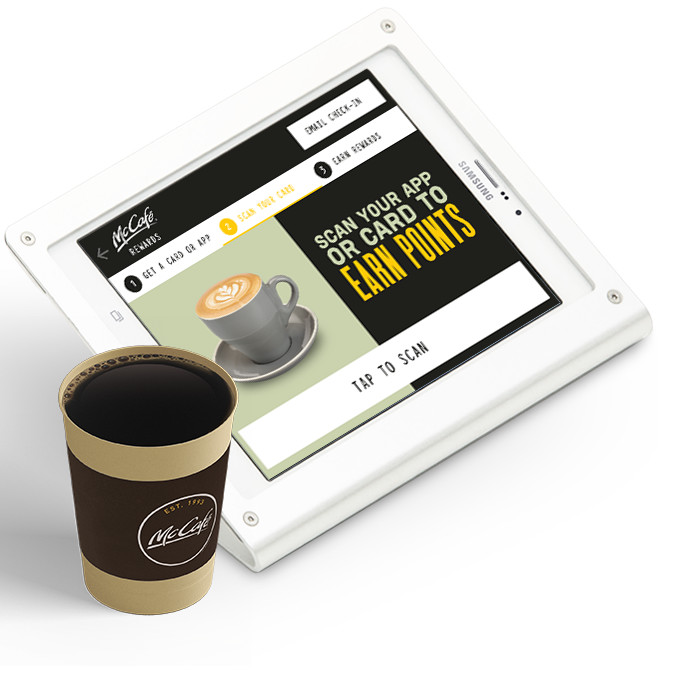 Customise your branding & check-in process
McCafé uses Goody to provide full transparency on points issued and rewards redeemed. Goody has given them the ability to track the number of free coffees issued and measure this against transactional data.
They can now track customer visits and increase their visitor frequency, using automated promotions.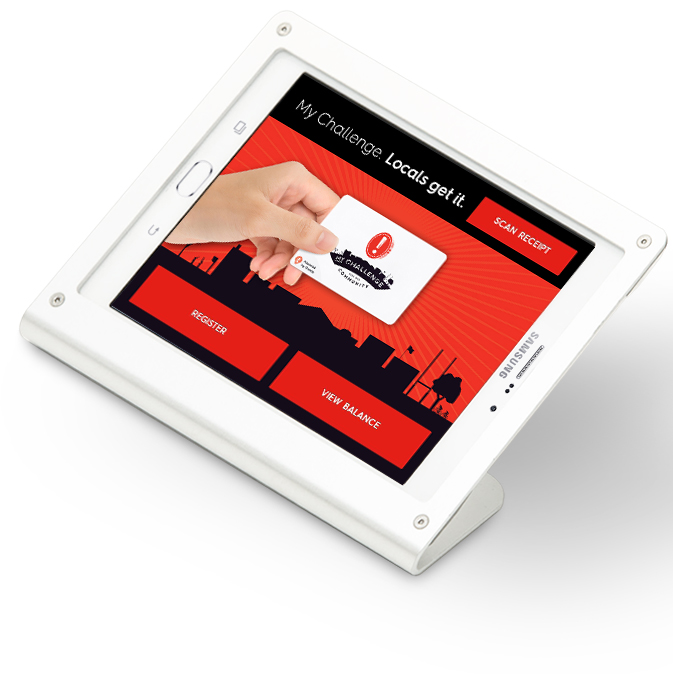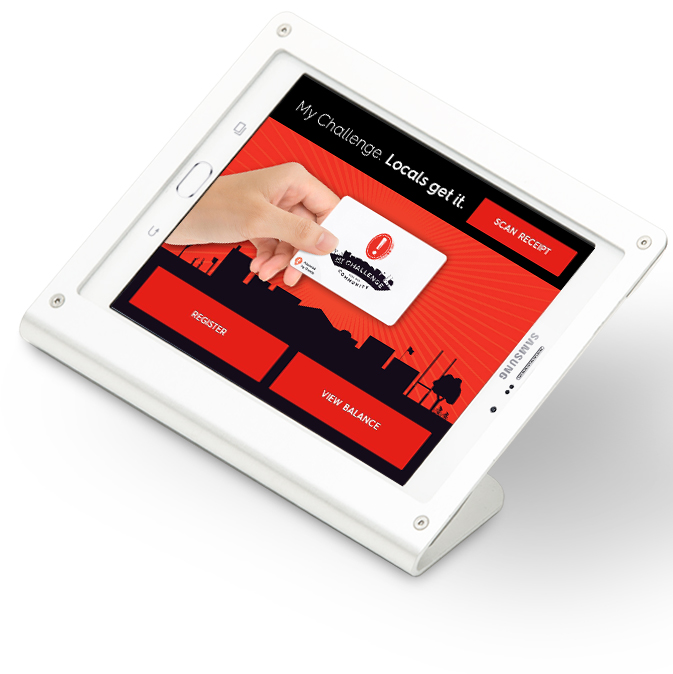 Integrate with your POS
Challenge Fuel uses Goody as their technology provider for the My Challenge Rewards Programme. Goody manages all its loyalty transaction processing and customer data. This all integrates with a range of different POS systems currently in use across 80 stores.
The integration has empowered Challenge with total visibility of their customer base. Something they simply never had before. It's proven to increase fuel volume litreage and reactivate lost customers.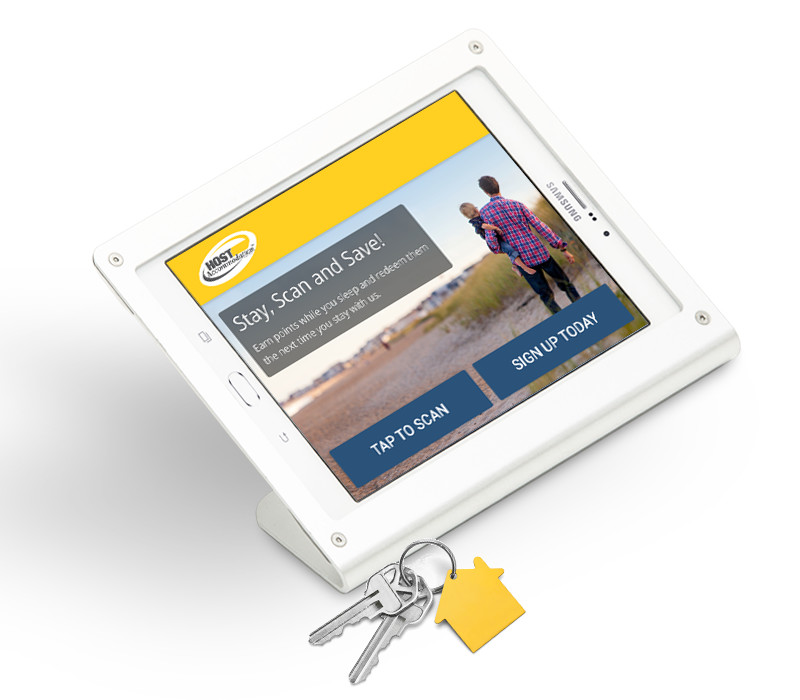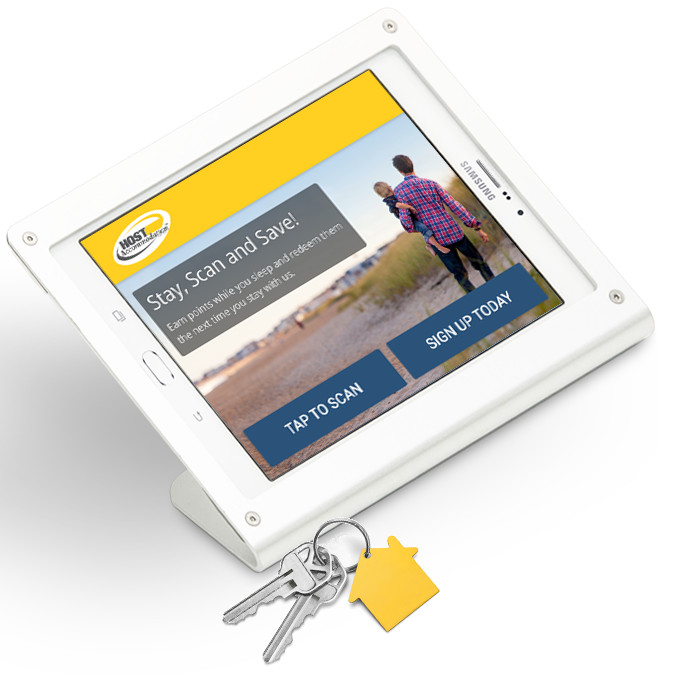 Migrate your existing platform
Host Rewards wanted to retain loyal customers and increase sign-up rates across accommodation providers.
Operating a legacy system, Goody migrated information over to the Goody Cloud-Based platform and enabled customers to sign up, using a customer's Goody mobile app.
This gave Host the ability to track visits and information on nights stayed. It also replaced the full administration of internal redemptions and payments back to individual properties.
We give you full access to a solution that works for head-office and the store.
We get to understand your business
We customise the software to suit
You manage and control the program
We get to understand your business.
We customise the software to suit.
You manage and control the program.
Get started today!
Whether you're looking to reward your regulars or automate your loyalty marketing, Goody can help.
Request demo