— Marketing Automation
Talk to customers without lifting a finger, using marketing automation.
Request demo
Personalise and automate your store-level marketing
Local businesses don't have the time or money to spend on digital marketing. The Goody platform helps you to automatically send powerful marketing campaigns, so you can focus on running your business.
Automatically send marketing campaigns
Once you've built up your newly acquired customers the platform helps retain them and increase visitation, using automatic rewards and coupons.
Understand your customer's lifecycle
Do your staff know when they're about to lose a customer? Goody recognises your customer's lifecycle, segments your customer base and sends the right coupon at the right time.
Report on your automated success
Daily, weekly and monthly reporting allows you to better understand the impact automation is having on your business.
Marketing automation specific to the store
Manage your marketing automation campaigns across all your stores or for individual businesses.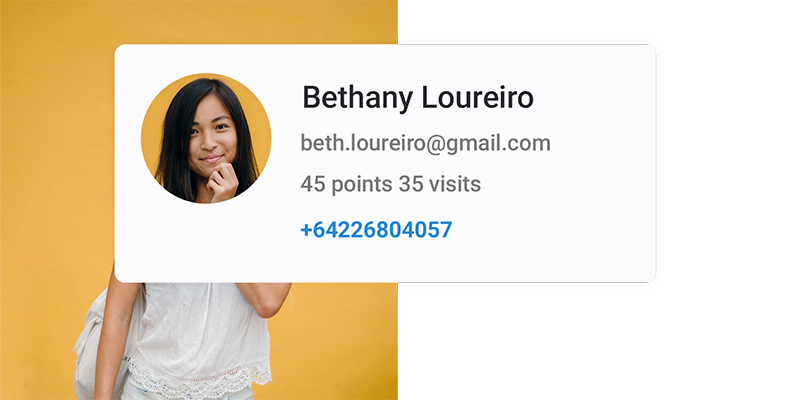 | | Customer | Joined |
| --- | --- | --- |
| | Bethany Loureiro | |
| | Alex Kleeman | |
| | Alice Rowntree | |
Step 2: Give your campaign a catchy title
Step 3: Choose the coupon

Thanks for coming in. Visit us again and enjoy:
Coupon: 3-for-2 Organic Tees
This is your coupon code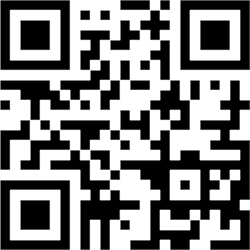 To redeem, print me out or scan your mobile app at checkout.
Expires: 24/02/2019
How does it work?
A customer walks into your business and buys something. You sign them up to your rewards program and incentivise them to hear from you, using bonus points.
The system recognises where your customer is within their customer lifecycle. You get a greater understanding of who your "New, VIP, Regular, Lapsed and Lost" customers are.
Your automation campaigns work in the background, helping you increase your repeat customer count and customer retention rates.
New customers
First visit is within
10
days
At risk customers
Haven't visited in
28
days
Lapsed customers
Haven't visited in
42
days
| | Customer | Scanned |
| --- | --- | --- |
| | Alice Rowntree | |
| | Alex Kleeman | |
| | Zara Brierly | |
| | Alicia Rudduck | |
| | Poppy Haszler | |
| | Sarah Hagai | |
| | Bethany Loureiro | |
Segmentation criteria defined for the store
You know your business better than we do. With Goody, you set up your segmentation criteria and the system monitors transaction activity.
The rules engine defines your customer's lifecycle stage based on activity.
Relate to your customers and win their loyalty
Loyalty combined with marketing automation ensures a personalised, rewarding message that customers actually want.
Decrease your customer churn
Typically, our automation software helps bring back 10% of a lapsed customer base. That's 10% of your customers that would have never revisited.
Increase your repeat customer rate
With automation switched on, we help deliver a steady flow of repeat customers. We use great incentive coupons (defined by you), which give you the opportunity to resell and upsell.
Leverage our technology
Only 2% of apps are ever downloaded and only 2% of that are ever used. When your digital marketing efforts aren't part of an ecosystem, it becomes very hard to engage customers on a daily basis.
Send meaningful messages
Talk to your customers at the right time with a marketing automation program that listens to your customers.
Get started today!
Whether you're looking to reward your regulars or automate your loyalty marketing, Goody can help.
Request demo