— Goody Media
All media information and resources about Goody.
Our brand
The guidelines that follow will help you correctly make use of our brand.
Our logo
This is our logo, the one that should always be used. There are three versions to ensure optimum legibility.

Main logo
This is the main Goody logo and should be used wherever possible.

Inverted logo
This version with the white wordmark works well on dark and busy backgrounds.

Monotone logo
This version with the white pindrop works well on red backgrounds.
Goody Pindrop
It's our logo stripped of its wordmark. Use it only when and where space is limited.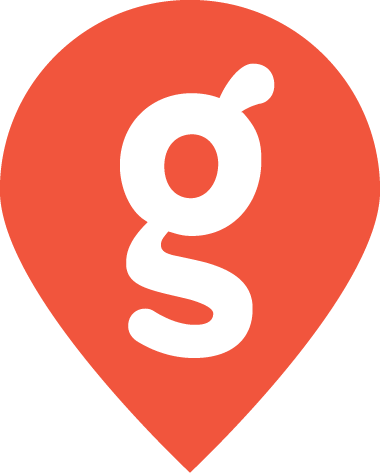 Primary Colours
We mainly use three colours: red, dark grey and light grey.
Goody in the press
Where we've been spotted around the web and in physical news media.
The National Business Review - August 31st, 2018
BizEdge - September 11th, 2017
PharmacyToday.co.nz - September, 2016
Waikato Times - August 26th, 2015
Stuff - August 22nd, 2015
Whangarei Leader - July 28th, 2015
Franklin Country News - July 7th, 2015
The Northern Advocate - July 1st, 2015
Newmarket News - July 1st, 2015
RetailNews - June 26th, 2015
FMCG Business - June 22nd, 2015
The National Business Review - June 12th, 2015
iStart - June 8th, 2015
InsideRetailNZ - June 5th, 2015
Press releases
Check back regularly for all the latest Goody information.
October 17th, 2016
June 5th, 2015
Get started today!
Whether you're looking to reward your regulars or automate your loyalty marketing, Goody can help.
Request demo