MailChimp Integration
Easily connect Goody with your MailChimp account
Request demo
What is MailChimp?
MailChimp provides email marketing and marketing automation for e-commerce businesses. With Mailchimp you can send beautiful emails, connect your e-commerce store, advertise, and build your brand. With the integration between MailChimp and Goody, you can:
Grow your MailChimp mailing list
No more manual exports of marketing subscribers.
Email more customers
Create and send beautiful emails to your loyalty and non-loyalty members.
Connect it and forget it
Your mailing list is always in sync and it only takes 2 minutes to set up.
Sync customer lifecycle properties
Identify your at-risk customers and sync your customer lifecycle properties within your MailChimp lists.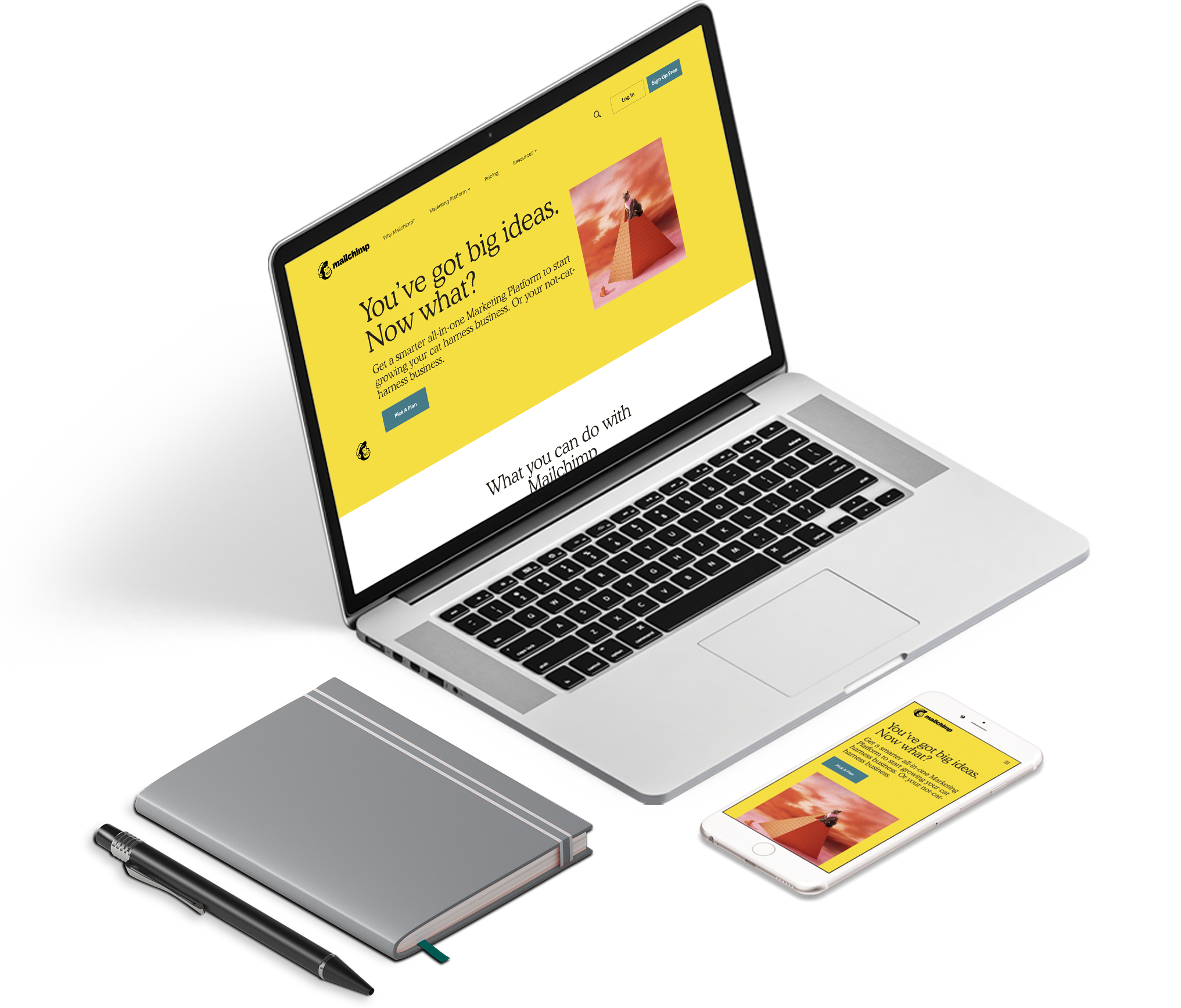 How it works
Automatically sync customers that sign up and consent to your marketing via your loyalty rewards programme. Contacts are synced to a single list which you can manage and segment via customer lifecycle stage.


Seamlessly integrate and sync
Connect your MailChimp account to your Goody account and sync your consenting customers and marketing subscribers.


Segment customer lifecycle properties
Filter based on properties such as customer lifecycle stage, enabling you to create and send relevant emails.


Eliminate manual .CSV imports
All contact syncs are done automatically via our API. Just connect Goody to your MailChimp account and sync all your contacts, store details and lifecycle properties.
Get started today!
Whether you're looking to reward your regulars or automate your loyalty marketing, Goody can help.
Request demo