Customer stories
Learn about our businesses using our retailer platform.
Do you have a Goody customer story to share? Contact us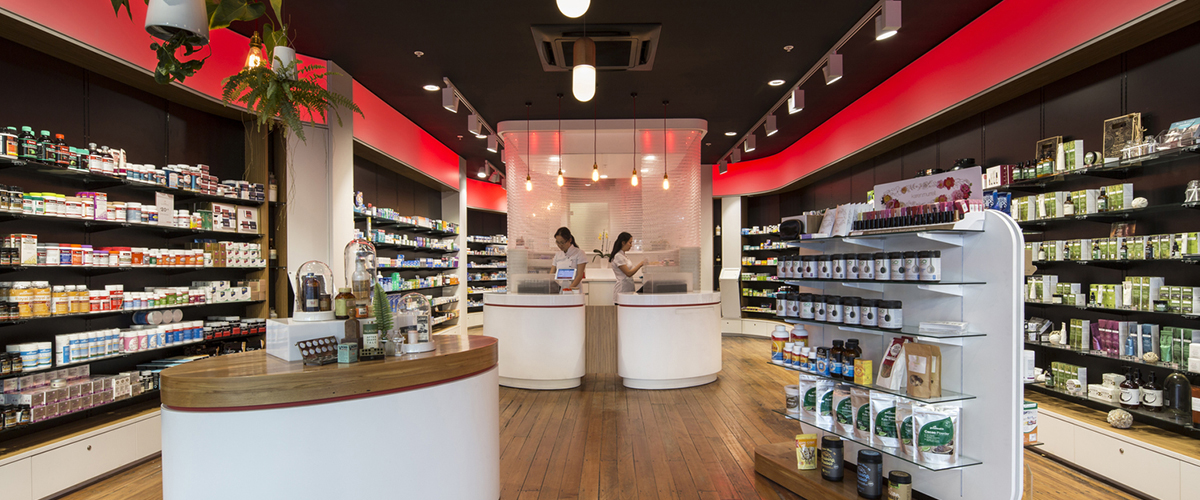 Antidote Pharmacies
How do you combine your "mixed bag" of pharmacies under one brand, without losing the loyal customer base you've been growing for years? For Chin Loh and his business partners that was a major concern ...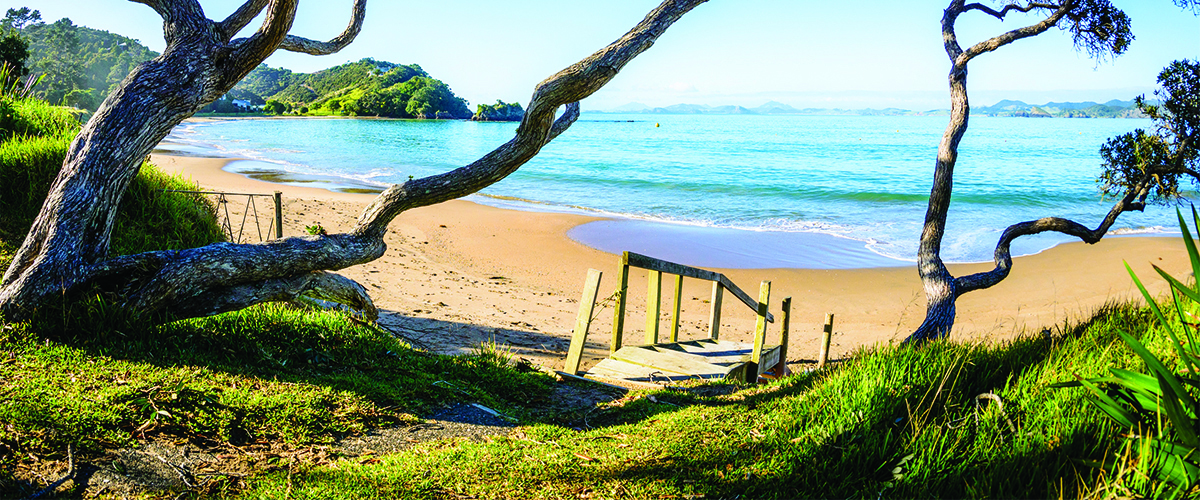 Host Accommodation
Host Accommodation is a network of over 70 motels & motor lodges throughout New Zealand. Although they offered a loyalty system that encouraged that crucial repeat business, it was flawed from an operational point of view ...