Customers
Over one thousand businesses use Goody to power their business. See why high-volume retailers in fuel and gas, retail and hospitality use Goody.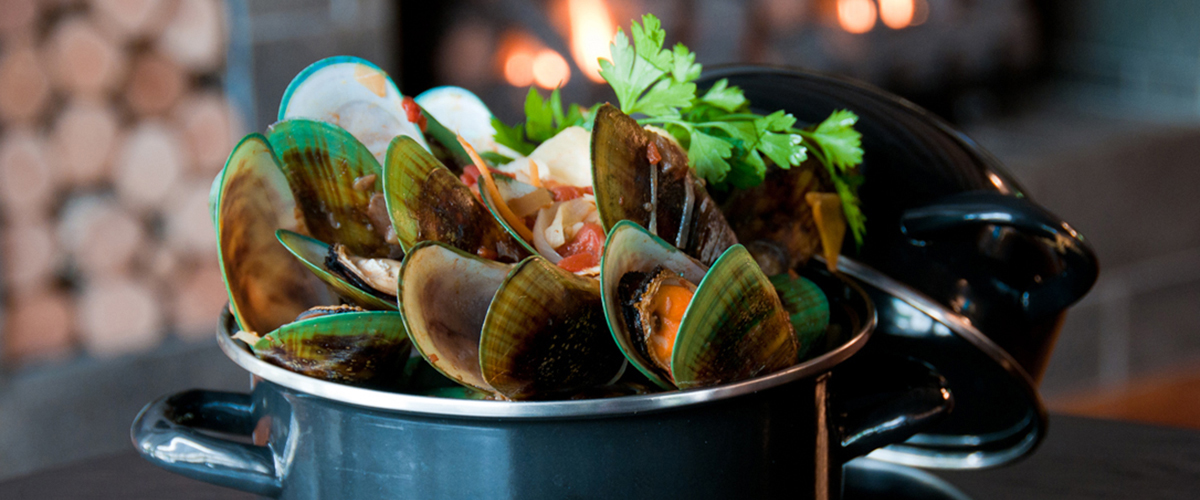 Lawrenson Group
When you're in the hospitality industry, you have to work hard to stand out from the crowd. Customers have so many options ─ countless bars, restaurants and cafes ─ that they're not necessarily likely to return to a business, even if they enjoy the experience ...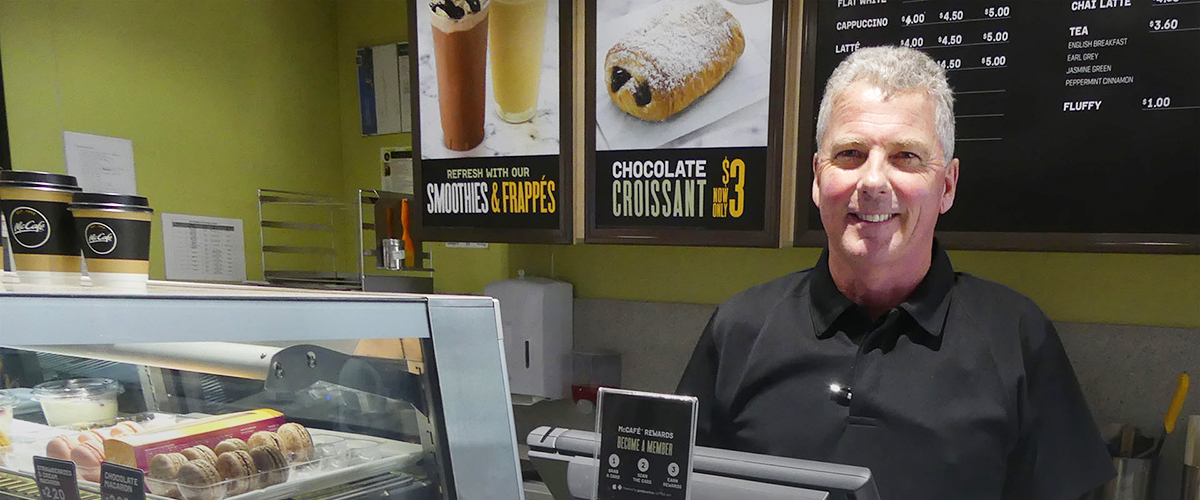 McCafé Rewards
As a McDonalds and McCafé franchisee, Brian Baker knows how different the sides of the business are. They each have their own separate clientele and set of challenges. Not every discerning coffee lover wanted a big mac and vice versa ─ what worked for one, didn't necessarily work for the other ...
Do you have a Goody customer story to share? Contact us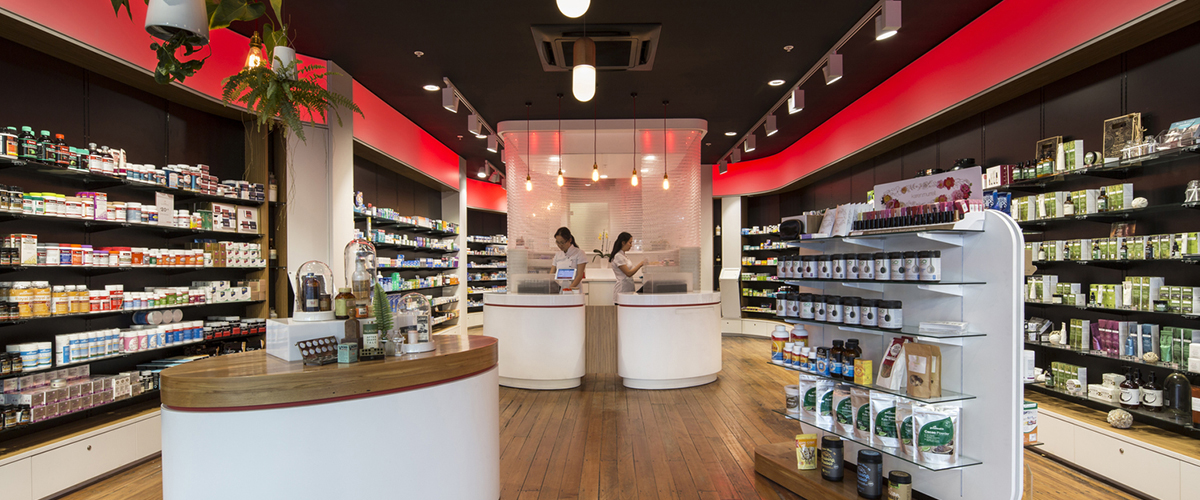 Antidote Pharmacies
How do you combine your "mixed bag" of pharmacies under one brand, without losing the loyal customer base you've been growing for years? For Chin Loh and his business partners that was a major concern ...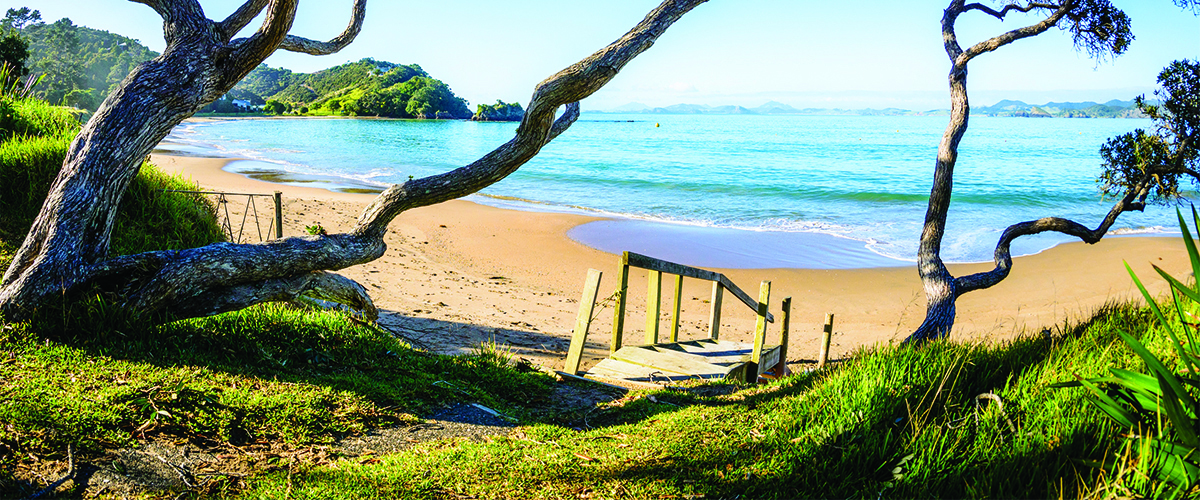 Host Accommodation
Host Accommodation is a network of over 70 motels & motor lodges throughout New Zealand. Although they offered a loyalty system that encouraged that crucial repeat business, it was flawed from an operational point of view ...