— About us
We earn loyalty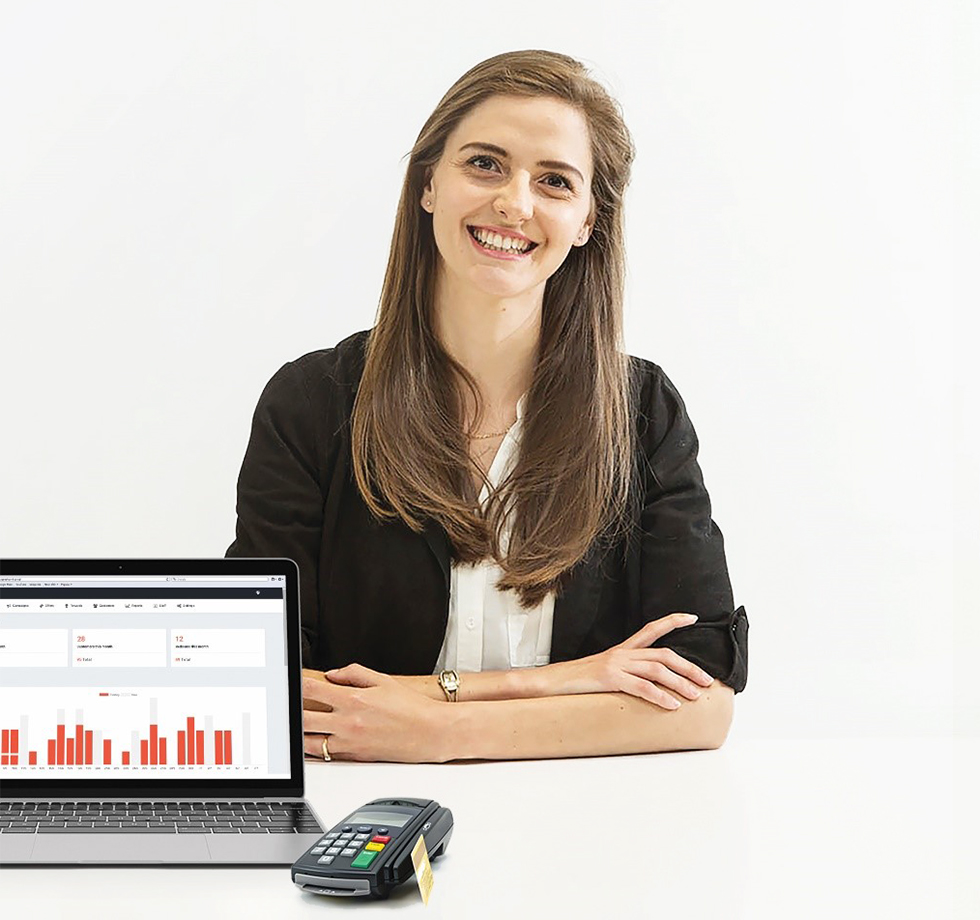 Many businesses struggle to define who their customers are. Without that knowledge, businesses rely on expensive third-party programmes or research to dictate their marketing strategy.
Goody solves that at a fraction of the cost compared to traditional CRM or coalition reward programmes.
We do this by providing simple loyalty software, anyone can access, which connects to everyday applications.
This gives businesses the tools and insights they need to create meaningful relationships between their customers and their brand.
That's a goodies-for-all situation if ever we saw one.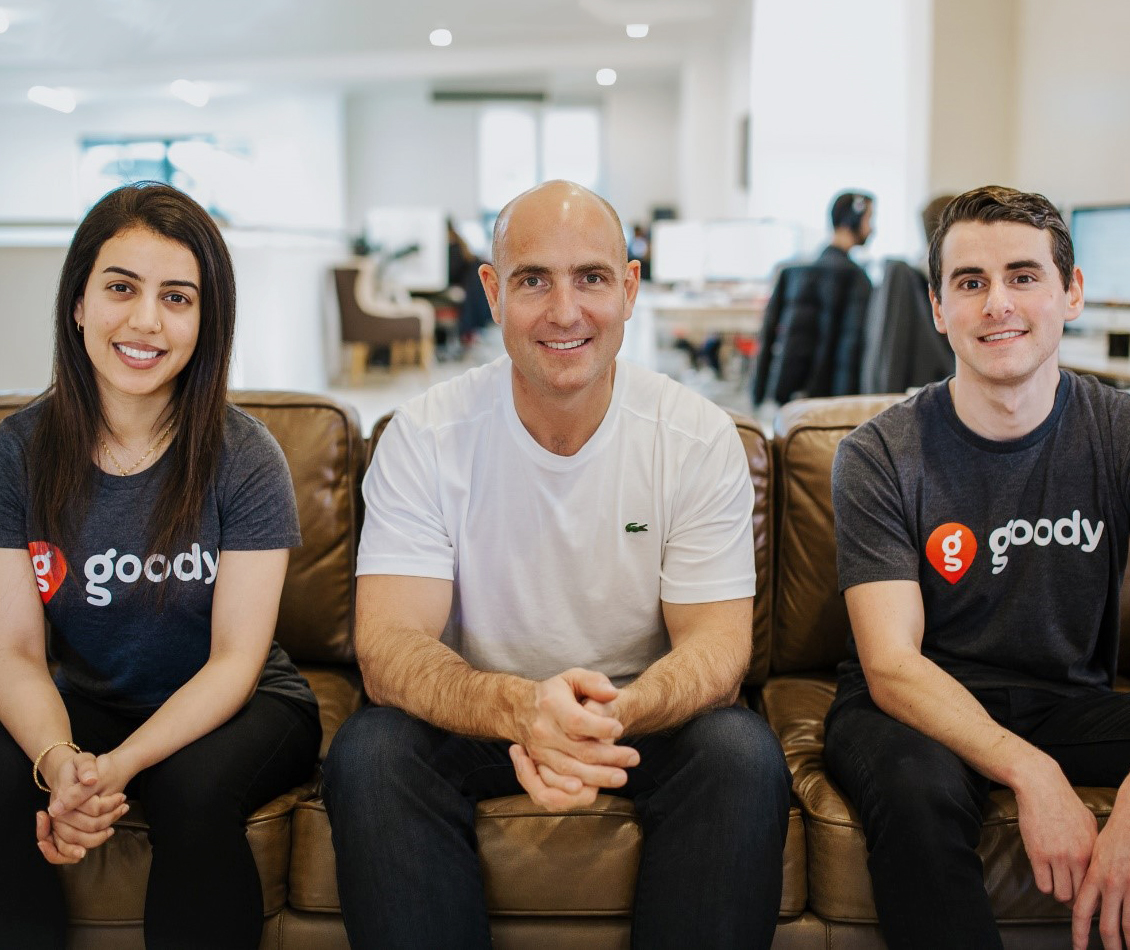 About Goody
Goody is a New Zealand software company, started by everyday people. Gorran and Shane created and invested in Goody back in 2014. Back then Goody was a universal loyalty system, used by millions of Kiwi consumers. As time went on, retail demands changed. What retailers really wanted, was a customised rewards program that gave them the same tools used by the big boys in business.
Since then, the Goody software platform and apps have been revamped twice over. Enabling small and mid-tier businesses to launch a customised and integrated rewards program in under a week.
Goody is now used by thousands of businesses across the globe and processes over $100million in loyalty transactions. We're one of the most trusted loyalty program software applications on the market and we're proud to serve our loyal customers.
Our mission
We believe we exist to help small and medium-sized businesses build better customer relationships, by empowering them with simple, innovative software & services.


Goody values we stand by
We believe in openness and respect

We don't do politics; we're open and honest. We admit our mistakes, we question our actions and we learn from these.

Measure twice, cut once

Passion and urgency infuse everything we do, alongside the wisdom to consider options fully and with care. Then we make the cut, and we get to work.

We love our customers

We have high expectations of ourselves and each other. We work hard and smart to deliver results.

We believe in keeping things simple

Simple is best, but simple is hard. We believe we must work hard to keep things simple.

We believe in earning customer loyalty

Customers are our lifeblood to our business; without happy customers, we wouldn't exist. With everything we do, we consider our customers to make sure we're earning their loyalty.
Get started today!
Whether you're looking to reward your regulars or automate your loyalty marketing, Goody can help.
Request demo